Divorce Transition Coaching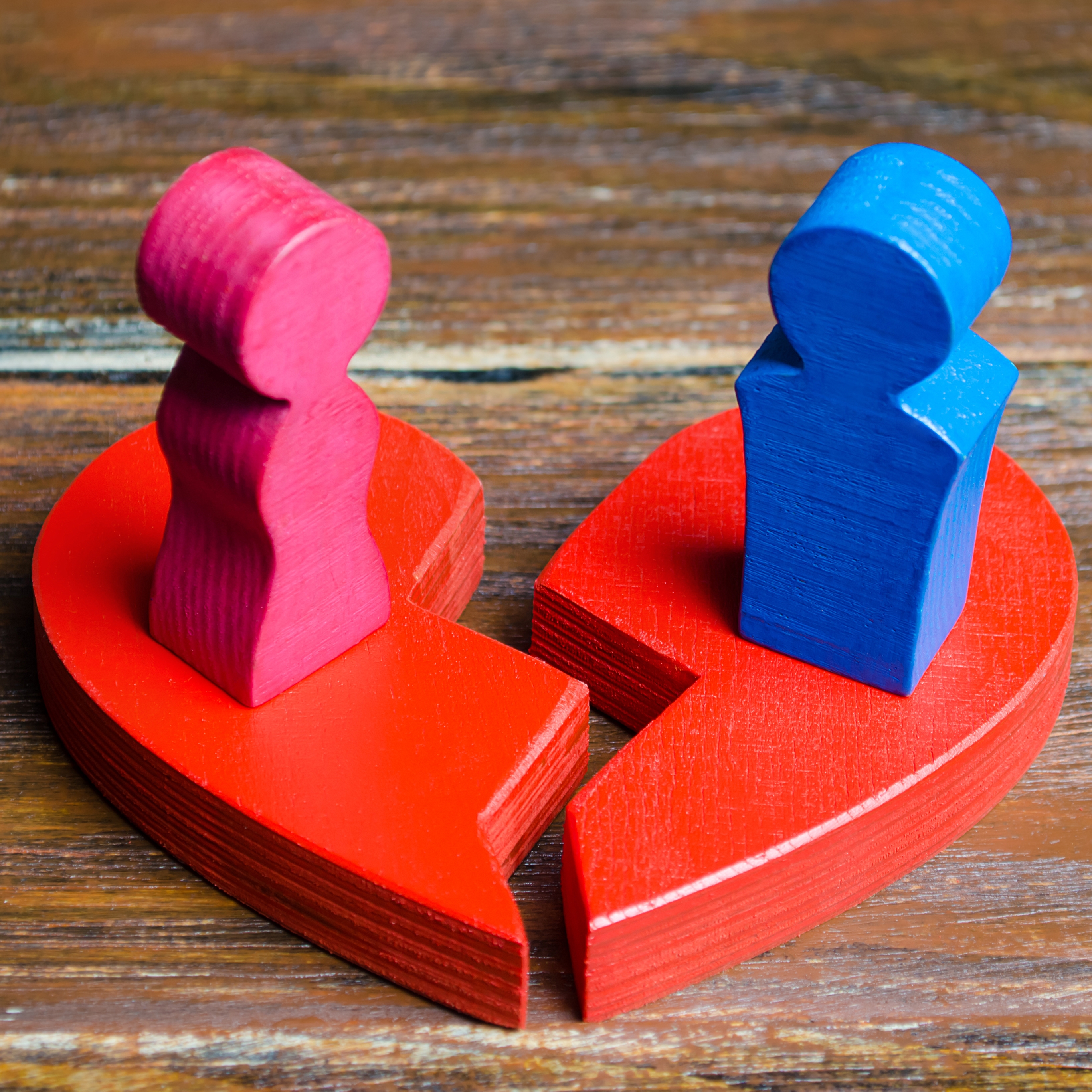 Divorce is a difficult time of life, even when the decision to dissolve the relationship is mutual. It has a financial impact on your life, and there is also a significant emotional change that occurs before, during, and after the divorce. Keep in mind, divorce is not a single event; it is a process. Most divorces can be finalized in about six months to a year, but it is not uncommon for more complicated divorces or ongoing conflict to stretch it out for years.
During this time, you are on an emotional roller coaster. For some people, the roller coaster is the one at the kiddie carnival. For others, it is the New Texas Giant roller coaster at Six Flags over Texas.
There are challenges, problems in developing a co-parenting relationship, sharing custody of the kids, and deciding who gets what as you separate into two households. Sometimes family pets, wedding gifts, and even photographs become highly emotionally charged issues throughout the divorce and the years to follow.
The Role of a Divorce Transition Coach
As a divorce transition coach, I work directly with individuals going through a divorce. My role is to support the individual, assist in decision making processes, removing the emotions from decisions, and creating a path moving forward. In working together, you will make all final choices in how you proceed and what is in your best interests.
My goal is not to tell people what to do, nor do I make recommendations on legal issues or strategies; that is your attorney's job. I am also not a counselor or therapist, although these professionals may also be a resource to consider.
In my role as a divorce coach, I focus on helping my clients to:
Identify what they want in their future

Understand the best legal and experts to assist through the divorce process

Address how to make decisions effectively to feel confident in moving forward

Work with the individual to develop more effective communication methods
Help clients prepare for meetings, negotiations, mediations, and collaborative law sessions

Empower your decision making process with a clear, strategic approach

Avoid acting on "bad information" provided by family and friends

Support efforts for the couple to create a positive, more harmonious way to interact and communicate

Assist in reducing legal fees through clarifying clients' expectations, reducing conflict, and providing the emotional support

Assist in planning to re-enter the workforce or to go back to college, training, or other types of job preparation programs

Provide support for post-divorce communication, parenting, co-parenting, and life issues
Coaching is a client-directed process, and I am here to work with you on the specific issues of concern around separation and divorce. There is no wrong time to bring in a divorce coach, with earlier in the process creating greater opportunities to reduce conflict and to assist in the decision making process.
If you are interested in learning more about divorce coaching, the links below provide insight and details as to the benefits of the process: